Course overview
NOTE:
When booking the course series in a bundle, you benefit from a price advantage.

Get more information about our continuing training courses, which consist of introductory as well as in-depth content of biological medicine. We will be happy to advise you personally at education@biomed-int.com or by phone at +41 71 333 34 20.
IMPORTANT INFORMATION
Since the current Corona regulation makes it difficult to travel English courses will be simultaneously translated as webinars.
Course agenda
Please use the filter option to search for your desired course.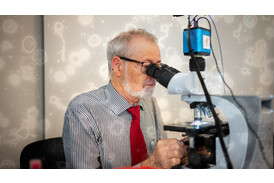 This course consists of two parts: Course 1) Introduction to Milieu therapy, pleomorphism, isopathy, and Darkfield...
Thu, 06.07.2023 - Sat, 08.07.2023
Schwellbrunn
EN-2023-DF12
July 6th, 2023 - 8th, 2023
Thursday, 9:00 a.m. - 5:00 p.m.
Friday, 9:00 a.m. - 5:00 p.m.
Saturday, 9:00 a.m. - 5:00 p.m.
english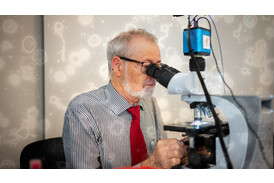 Introduction au sujet du pléomorphisme, de l'isopathie, de la microscopie à fond noir. La théorie de Sanum...
Thu, 19.10.2023 - Fri, 08.03.2024
FR-2023/24-DF12
Cours 1: Jeudi 19.10. à Vendredi, 20.10.2023
Cours 2: Jeudi 07.03. à Vendredi, 08.03.2024
Jeudi, 9:00 - 17:00
Vendredi, 9:00 - 17:00