Artikelnummer: bo_0002
The Swiss Secret to Optimal Health
DIET FOR WHOLE BODY HEALING by Dr Rau
Dr. med. Thomas Rau and Susan M. Wyler

Softcover with flexible back
ISBN: 9780425225660
140 x 215 mm
240 Seiten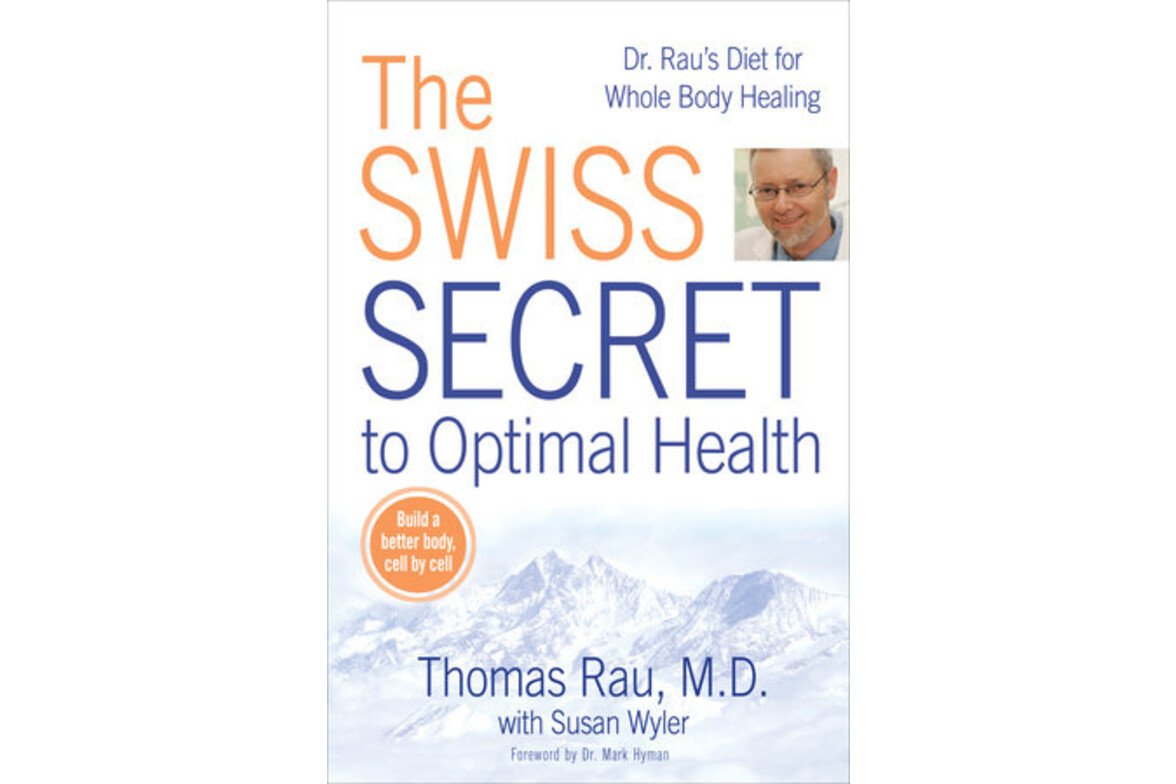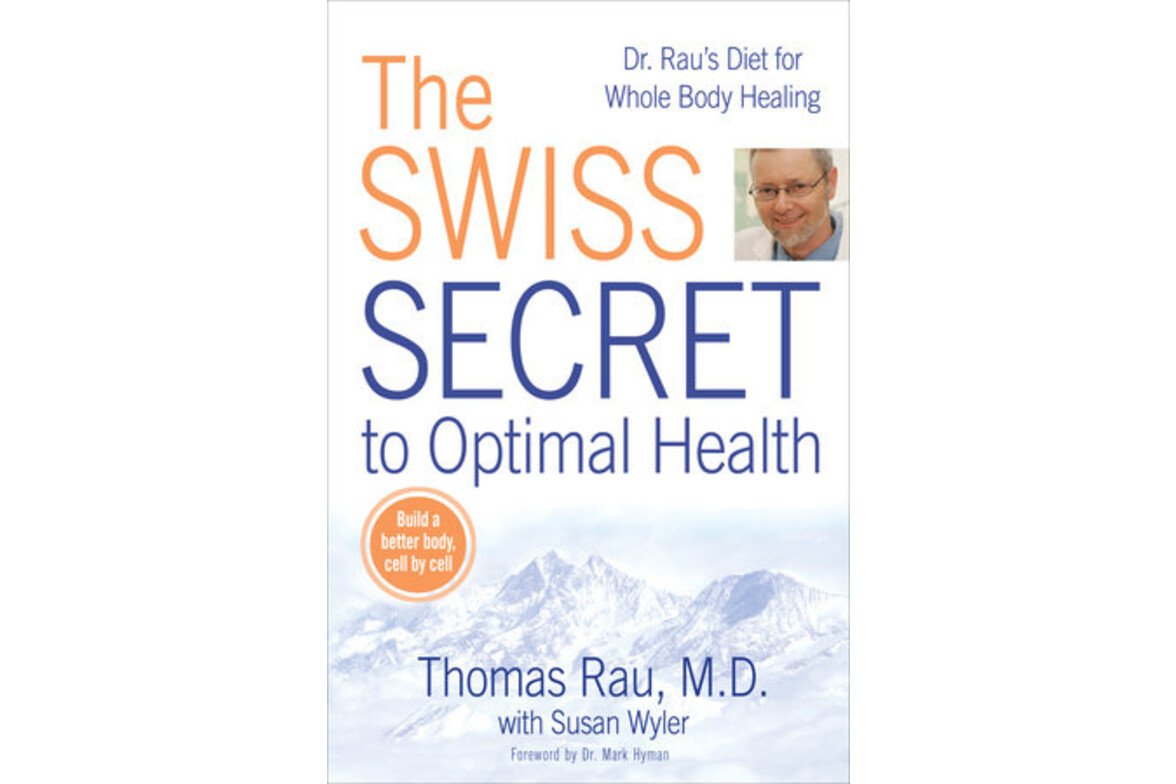 How you can get well quickly in a natural, gentle way A balanced, low-allergen diet is the key to curing numerous diseases of civilization. In this book, the relationships between nutrition and health are explained in an understandable and simple manner in this book. In this practical book you will find information about a cleansing regimen, recommendations and recipes for an enjoyable diet.
For many years, patients around the world have been looking for Dr med Thomas Rau, for support and help with their health deficites. In this book, Dr Rau explains in an easy language, his successful health program, which has proven itself several times over the years. A balanced and low-allergen diet is not only the key to many chronic and lifestyle diseases, it also has a preventive and supportive effect for your body. So that your body is fit and vital to cope with the complex demands that accompany us in everyday life today.
A consistent change in diet can cleanse and detoxify the body, which harmonizes the acid-base balance and strengthens the immune system - in addition, the self-healing powers are activated again and optimally supported. Noticeable and unnoticed food intolerances can also be resolved. The program according to Dr. Rau shows very successful results also with chronic inflammation, autoimmune diseases, type 2 diabetes as well as with overweight and underweight.
An enjoyable change in diet also increases physical and mental vitality - since biological medicine always affects the whole person.
Quantity
Price / piece


from 1

24,29 CHF

24,90 CHF