Artikelnummer: bo_0006
Biological Medicine
The Future of Natural Healing
Dr. med. Thomas Rau
Softcover with flexible back
21,6 x 14,4 x 4 cm
547 pages
ISBN: 978-3-925524-64-6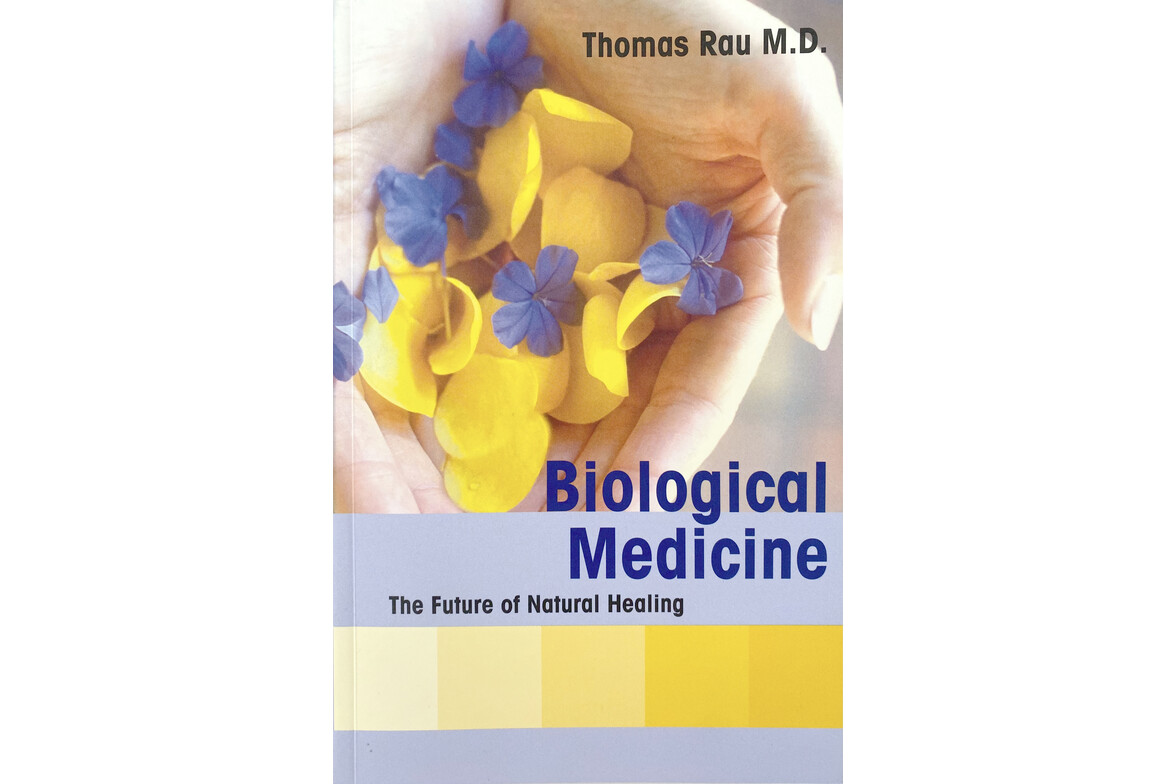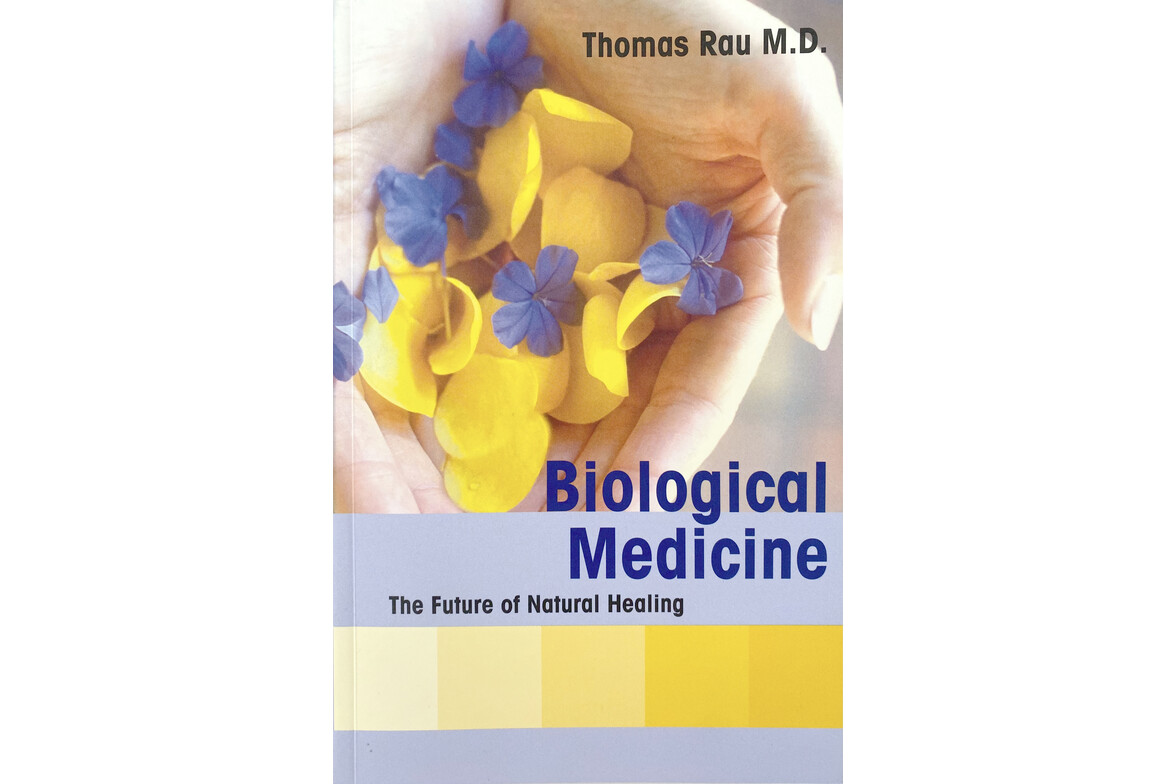 "We treat people, not symptoms or diagnoses and promote the self-healing power in the body. At this principle this book, from Prof Dr med Thomas Rau is relying on.
Biological medicine is based on a different way of thinking than modern western medicine, a "functional" way of thinking. Every symptom has a meaning and a cause and is therefore the body's response to an internal disorder. The methods of biological medicine reveal disturbances in the internal environment and stress. They show ways of treating chronic diseases, metabolic disorders such as diabetes, high cholesterol levels, intolerance, etc., obesity, heart and lung ailments, musculoskeletal disorders and neurological disorders.
The content of this book presents symptoms in a larger context and does not stop at just combating them. Thus, it is a book / guide that you take to hand in emergency situations because it clearly shows the context. With this book, Dr. Thomas Rau to his colleagues, as well as interested laypeople who are looking for unconventional and tried and tested answers to questions about the widespread diseases of civilization and who want to counteract the everyday helplessness in consulting rooms. The development of Sollcher ailments is complex and cannot be solved simply by prescribing a drug. Different therapies and the combination of different naturopathic methods are required to get to the bottom of the causes and to resolve them. A condition can be reduced, if not even cured, by activating the self-healing powers.
For laypeople, this book offers specific recommendations on what can be done by yourself in the event of a mild illness. Complex relationships will become clear to you, even without a medical degree, thanks to the simple and understandable presentation by Dr. Be rough understandable. The information in this book will help you, the reader, understand ailments and their causes. This enables you to work actively with your health advisor and doctor and find your optimal path to healing.
For you as a health expert from various areas, such as conventional and complementary medicine, this reading contains diagnostic options and treatment approaches that show you new approaches for therapies. They discover causes that were previously unknown or a way of treating an "untreatable" condition.
Biological medicine is characterized by the interaction of modern diagnostic technology and a variety traditional natural healing methods. This certainly includes holistic dentistry and the knowledge of the importance of vitamins and minerals.
Quantity
Price / Stück


from 1

38,93 CHF

39,90 CHF